Caffreys Bar restaurant
Oldcastle Kells, Kells
Cuisine:
Pub Grub
Price Range:


3 reviews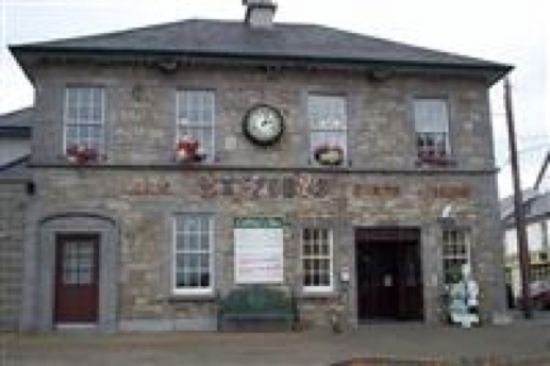 CAPACITY
160 people
WEBSITE
Visit our website
CUISINES
Breakfast, Pub Grub
FACILITIES
Caffreys Bar reviews
Submit a review
bwilde24713471177
Dublin
1 reviews
First Timer
Reviewed 19th October 2014 (visited 18 October 2014 )
An absolute farce of a so called restaurant. If you are dining in a party of more than 1 take the day off as you will need it. Service rubbish - attitude of a staff member serving the food was even worse and the food was just as questionable as the attitude of the manageress. Avoid at all costs.
corinaeatsout
Dublin
22 reviews
Connoisseur
Reviewed 10th March 2014 (visited 27 February 2014 )
Always great food and great service. I love their pepper sauce! Defiantly the nicest place to eat in Oldcastle.
nozila
Dublin
4 reviews
First Timer
Reviewed 16th May 2012 (visited 12 May 2012 )
Come here quiet a bit for sunday lunch!!! food is lovely and keen prices 10.00e for dinner!!! I had vol au vaunts!! and they were very nice as always..always busy, good atmosphere and very good staff!!!